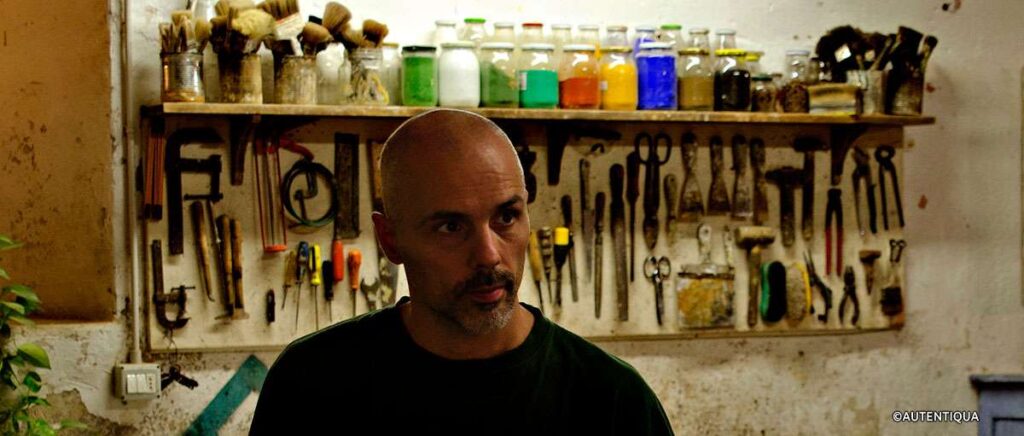 FINE ART PHOTOGRAPHY
Limited edition.
Autentiqua proudly presents a selection of works from its "The Soul of the Workshop" ("L'anima della bottega") collection.
Essentially, these are works of creativity and composition stemming from the intense passion and warmth which permeate our workshop – whose materials, lights and shades eventually become fine art photography.
The whole creative process springs from an intuition, continues by conceiving the various elements and designing the photographic set, and culminates in the shooting session.
Autentiqua has developed a multi-level production technique that creates a seamless fusion of reality, painting and high-resolution art photography, enhanced by fine printing on premium media. The process utilizes certified high-quality, long-lasting technologies and materials: the very same characteristics and specifications also required by museums, galleries, collectors and art lovers.