What is it like to live in a city steeped in art?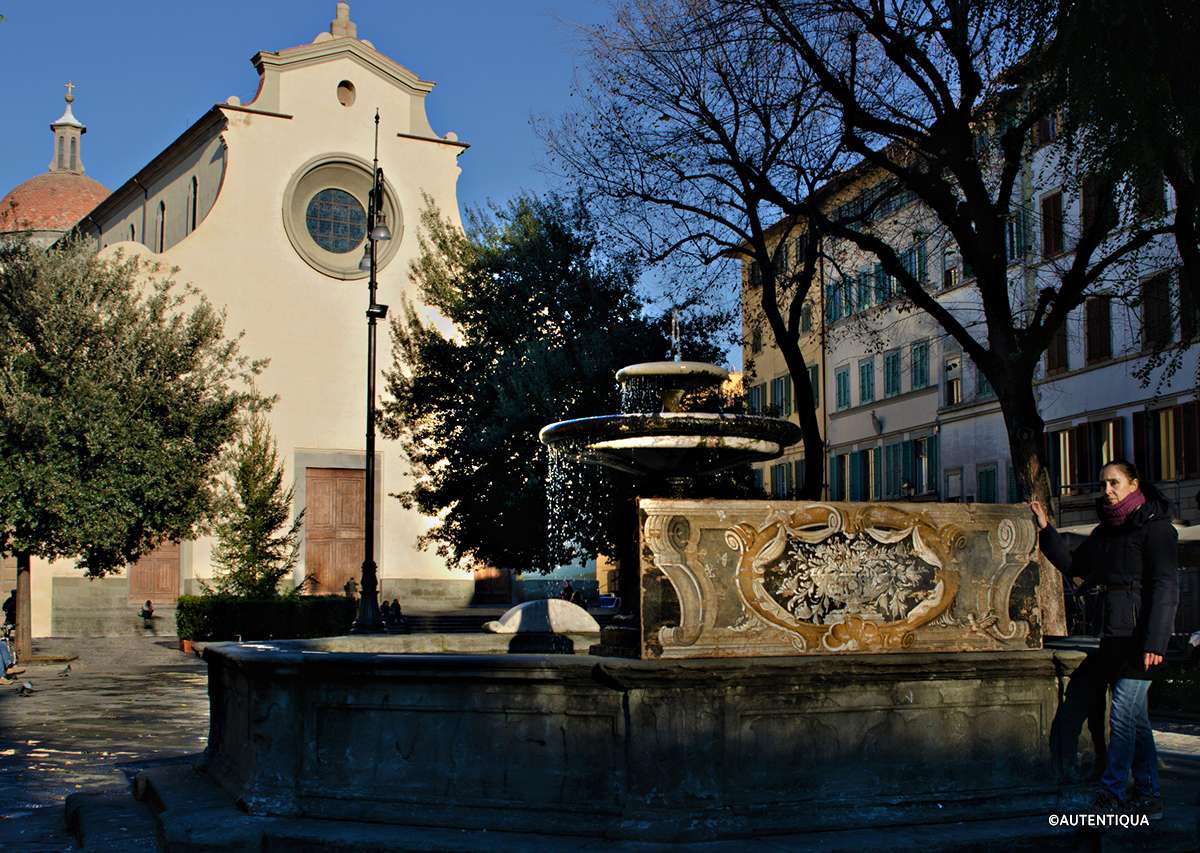 Walking through its streets is an endless discovery; it is a treasure trove of views, details and unique features. Florence never fails to surprise.
On the left bank of the Arno river, there is one of the Florentine districts most coveted by travelers from all over the world, and especially sought after by young people: it is the Oltrarno, also called Diladdarno in the local dialect. This part of the old city center "beyond the river", includes world-renown neighborhoods such as Santo Spirito and San Frediano, whose historic buildings, landmarks and parks are true gems.
This is a place where artists have always lived the city as a constant source of inspiration: writers and poets enjoy walking here, and let their intuitions surface; while young talents who aim to create something new, love to mingle with the artisans and their traditional workshops.
This is the part of Florence where the Florentine spirit and sense of belonging are most tangible; where you can breathe a special air, a melody made of beauty, of the magic of imperfection. It's not unusual to feel as if you are perceiving the atmosphere of the Renaissance.
As you walk through the cobbled streets of time-worn stone in the Santo Spirito district, it is fairly common to come across workshops of craft artists, such as Autentiqua.
We are at the very heart of the entire Oltrarno area: piazza Santo Spirito. Since the Middle Ages, this has been one of the places in the city dedicated to holding celebrations and events. That is still the case today, when the square has become one of the best loved hang-outs for Florentines of all ages.
But let's not forget the church of Santo Spirito, which appears before our eyes more and more beautiful every time we look at it! Filippo Brunelleschi's last work is an architectural jewel, and truly one of a kind.
In fact, Santo Spirito is one of the major basilicas of Florence: it is elegant and fascinating, simple and unique with its iconic facade, hypnotic and somewhat mysterious on account of its "unfinished" nature; its silhouette so distinctive, and so dearly loved.
"When you find yourself walking the alleys of this neighborhood, please remember that we are nearby; that the door of our workshop is open, and you are most welcome to come in."
Autentiqua is a traditional artistic workshop in constant evolution; it is an art studio with a strong contemporary vision, where past and present meet, between unique and original creations – works of art that stand the test of time.